ALPHA-TAPE ZERO® MULTILAYER
New scopes for design through multilayer processing
ALPHA-TAPE ZERO® can be fully welded with our conventional ALPHA-TAPE® PP edge banding and with itself. It is possible to process multiple, fully-welded layers on top of each other (MULTILAYER) and the edging result will still remain even and homogeneous. Even intentionally chosen color differences or contrast changes can be realized by using different colored edges or functional layers. Customized edging solutions starting at lot size one can be created, which at best have previously been realized by special profiles.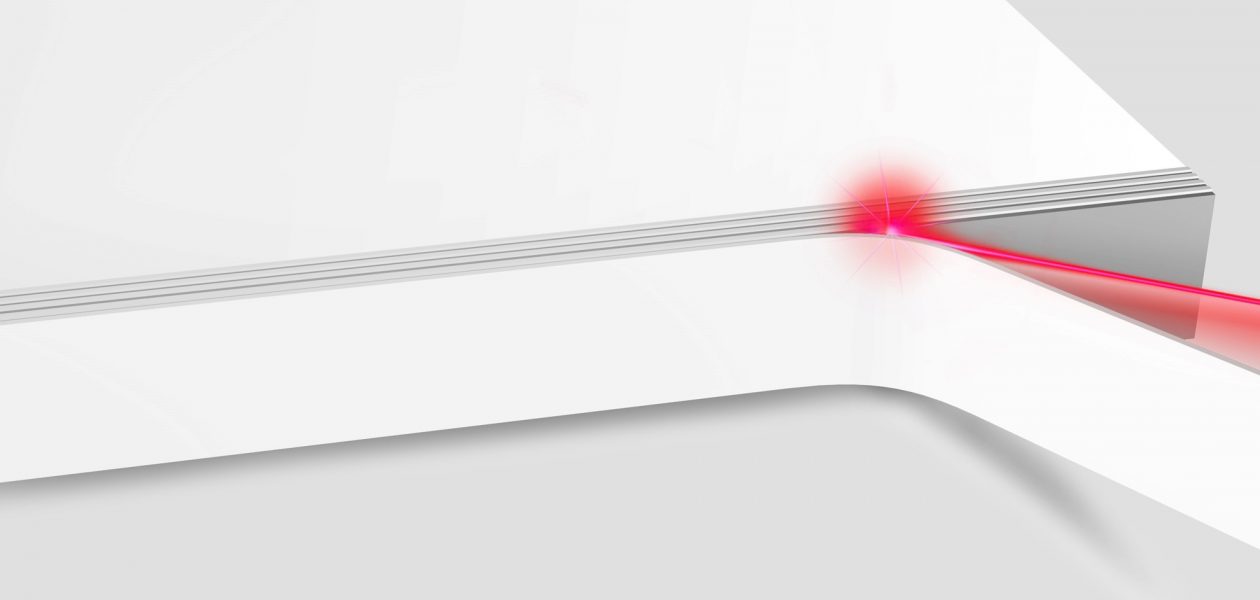 Design option with color changes: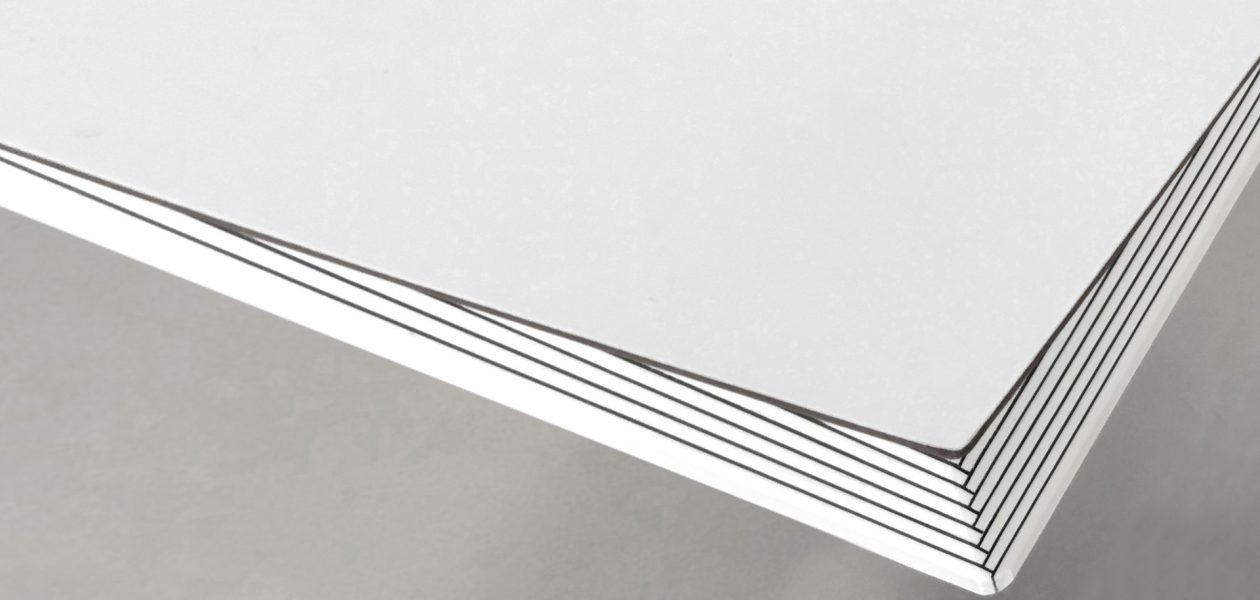 OTHER APPLICATION EXAMPLES
If you are interested in the product or need further information, please contact us. We would be pleased to advise you on the application and processing of the product.