ALPHA-TAPE ZERO® HONEYCOMB
For fully welded lightweight PP-honeycomb panels
Thanks to the positive characteristics of ALPHA-TAPE ZERO® and ist functional layer (firm, co-extruded, nonadhesive, color-consistent) it is also possible to use this product for the edging of PP-honeycomb panels (lightweight construction components) with the help of a special formulation. Perfectly manufactured furniture pieces can also here be achieved with all available zero-joint technologies, whether in through feed method or on CNC/BAZ machines and requires no additional modifications of the edge.
Completely welded
with PP-honeycomb structure, PP-base layer and PP-decor film, even in the edge joint
Lightweight structure, 100% waterproof
Available as in- or outdoor-edge banding
decors, solid colors, Metal Effect, embossings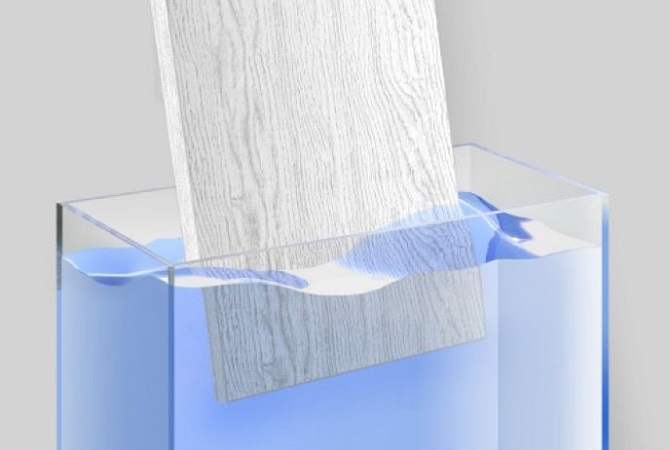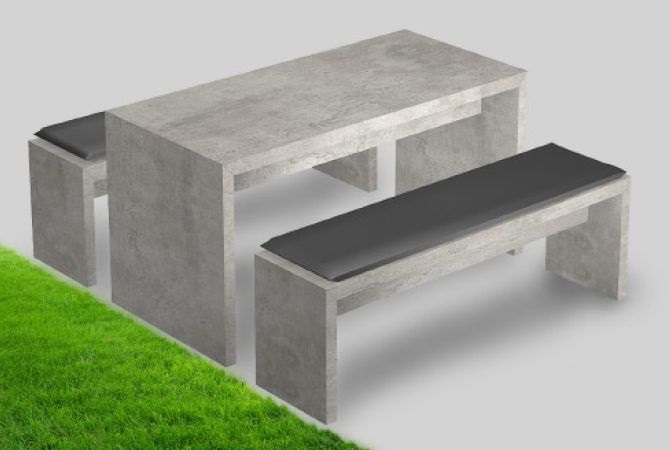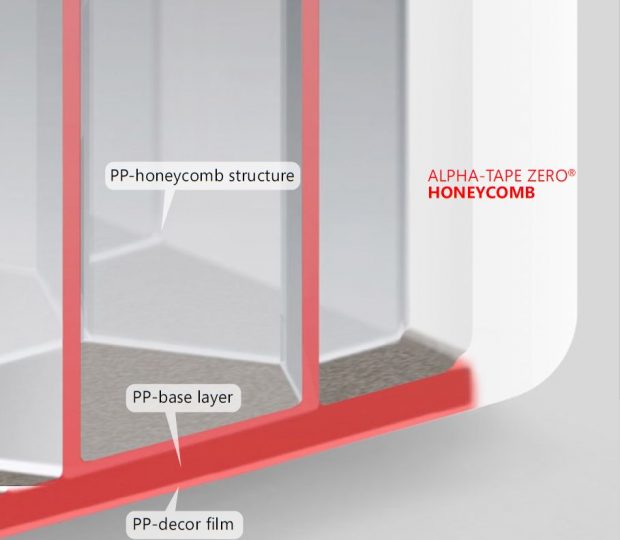 If you are interested in the product or need further information, please contact us. We would be pleased to advise you on the application and processing of the product.